14 Feb

Crafts for Your Valentine's Weekend

We cannot help to think that Valentine's Day stretches beyond just the 14th. The weekend after still seems like a great idea to get into the spirit of love and craft.
Ideas from Magazines
Sharpie Pen Ideas
A true love story never ends.
Decorative plate idea – see the steps here.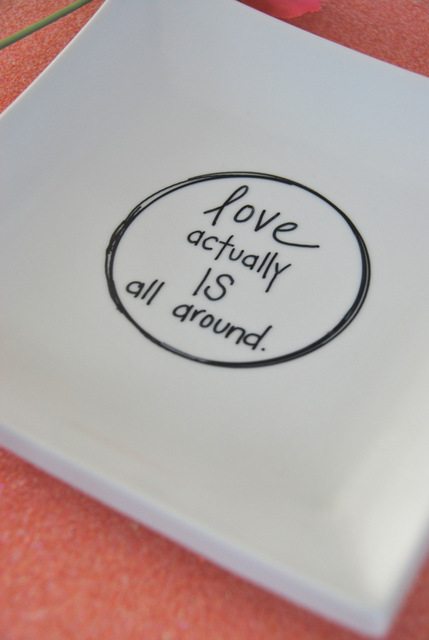 Maybe a love letter mug is more up your alley?
You + Me = Us
You have the plate and cup… let's add a tablecloth for your big date!
Quick to do
A little bit of needlework and felt can spruce up any old jar. Read more here.
It's good in a jar! Fill up glass jars with their favourite treat and add something red or with a heart…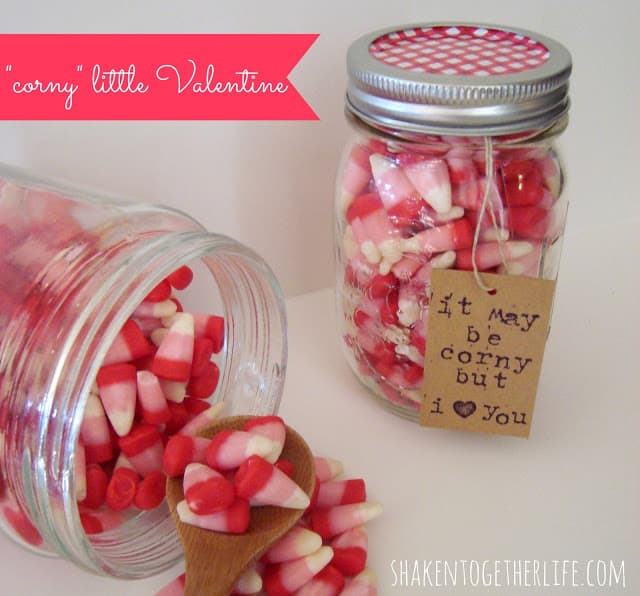 Spoil the cat lady with something special. You can even glue a broach pin at the back…